Pros With A Passion
What's the calibre of the grassroots people actually ensuring commercial ROI for you, through our retailing expertise and AI platform? Are they wildly in love with merchandising and learning about what makes your retailing operations unique? Here's a little random set of our people. They can explore how our platform would be best targeted to making or saving you money, give you the best accuracy in the trickiest scenarios of decision making.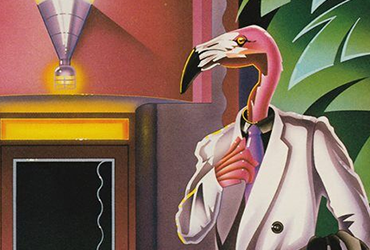 Gary
Data I/O & Architecture
Before pledging himself to retail? He led the data architecture beast at JPMorgan, Barclays, and one of the world's largest accounting platforms (Xero). In Gary You Trust.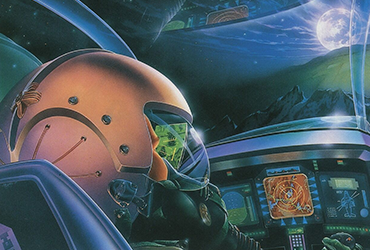 Tian
ML Research Science
One of our retail prediction whizzes. Thousands of research citations to his name. 12 years of commercial AI & ML experience after his PhD at Columbia (NY) and Masters at Cambridge (UK). Boom.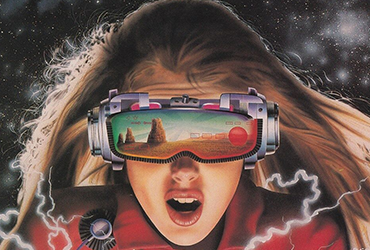 Jojo
Integrations
Will you use an enterprise platform? Or your beautiful bespoke application? Jojo partners to deploy our AI engine's output into retailer facing systems. Formerly at Google and one of Australasia's largest banks on APIs and applications. Rockstar.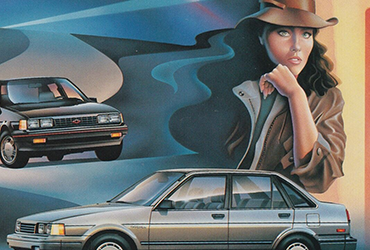 Katharine
Retailing Expert
20+ year track record at 2x publicly listed, multi-billion dollar revenue retailers. Has managed categories (apparel, home & living, FMCG) and functions (forecasting, merchandise buying and planning, inventory management and optimization). Pro!